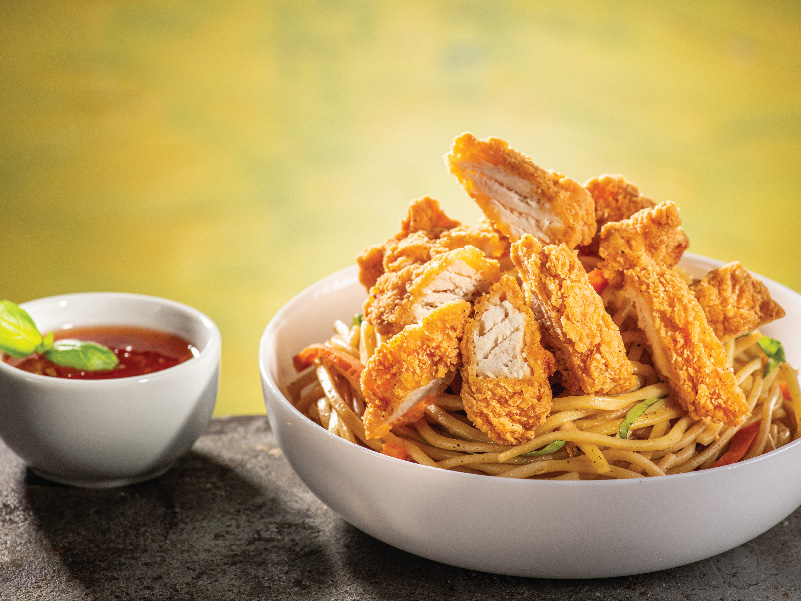 Food is joy and we want you to make the best choice.
We have developed a mix and match system according to your personality, so you can design your own favorite product yourself. Super, right?
We passionately prepare noodle with a modern twist to offer a new and valuable service. Our hand-made sauces complement the final product and perfect the gourmet experience. Apply this principle to all products so that you have a global culinary experience.
We have the option that fits you, whether you are a meat lover or a devoted vegetarian.