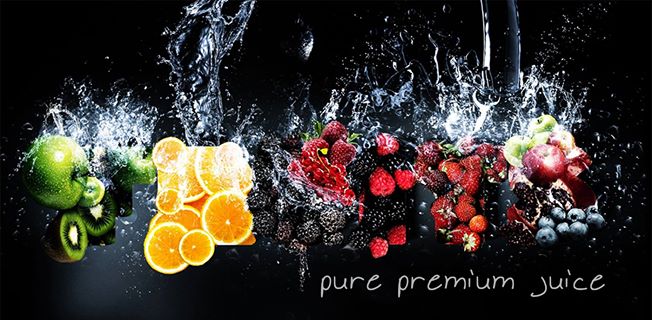 At Ants n Bees, the star is not the fruit used or the juice obtained from it. Not even an ant or personified bee! The star is you, the client is our friend! Seeing you always on the run, adapted to the hectic rhythm, we help you with what we know best to do: to squeeze the good, strong essence of the fruits and to offer it, not in small bottles, but in generous marked glasses of brightly colored bees.

We assume the use of the best fruits to enjoy the flavor of the juice obtained and the vitamins that the body needs so much. Our preparations can be found in a very wide variety: juices, freshness, shakes, thus reconciling all tastes. In addition, you can choose and combine your favorite assortments. But do not believe the word, test us!

Inspired by the zeal of the two pet insects, animated by the desire for a healthy lifestyle, simplified and harmonious, willingly armed, we start on the road, in daily rhythm, in step with you.