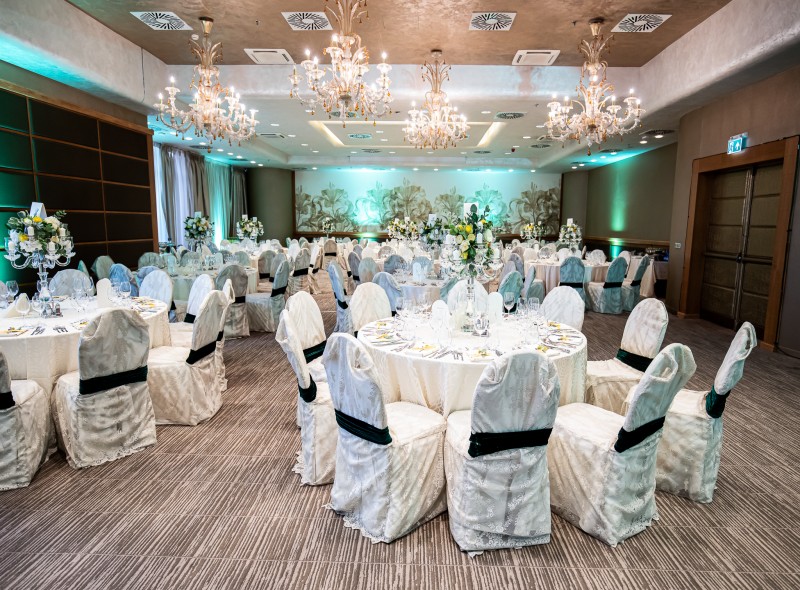 For special events, business meetings and symposiums, Congress Hall offers you four halls and three terraces, which offer modern equipment and premium services.
The  Chopin, Vivaldi,  Mozart  and  Ravel  halls  are  located  on  the  second  floor  of  Palas  Mall.  The refined environment is complemented by top services and an experienced team of advisors, who provide full support.
More details about Congress Hall services and facilities can be found on the website www.congresshall.ro.
For reservations, please fill out the form above.
The Congress Hall team can provide you with additional information: