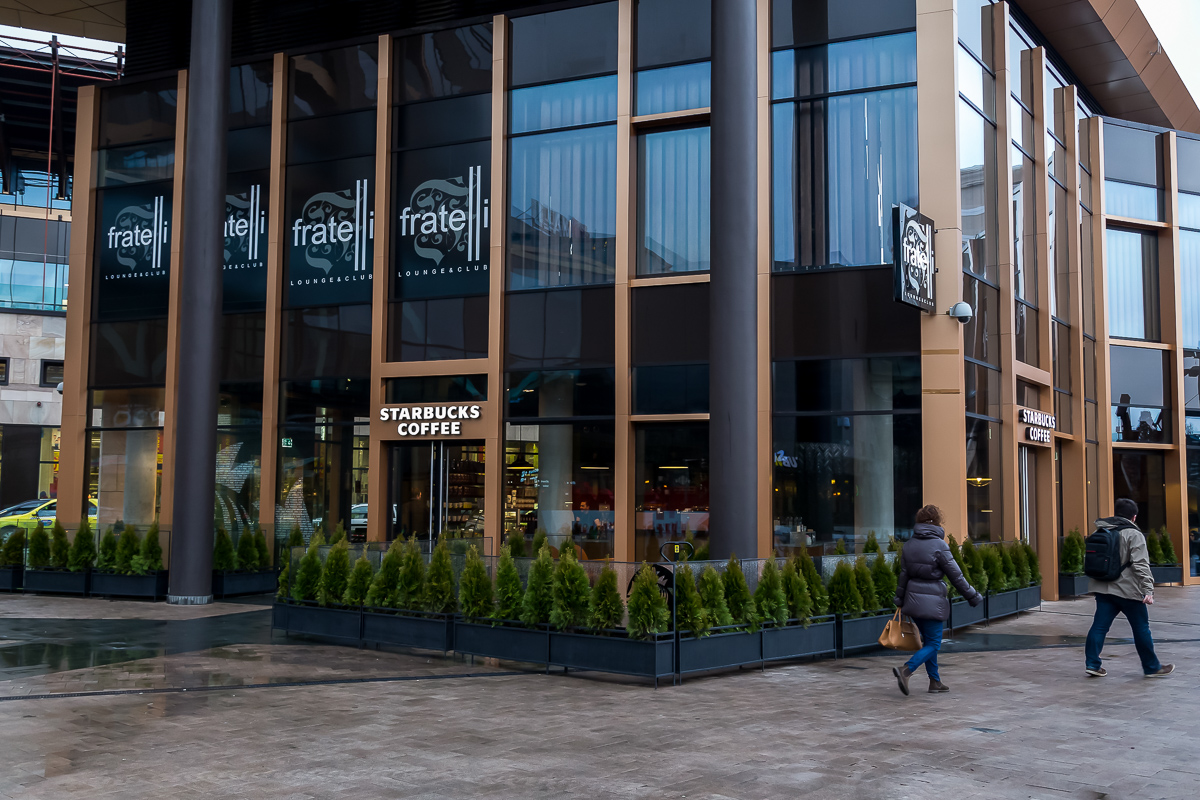 Starbucks, the largest chain of cafes in the world, is present for the first time in northeastern Romania, with two locations in the Palas ensemble: in the park and in the mall.



The most popular and loved Starbucks - Caramel Macchiato, Caffè Latte, Cappuccino, the Frappuccino range of cold drinks and hot chocolate and teas, along with a range of ingredients, will find the same quality and the same premium products as in the rest of the locations varied cakes and pastries. They will also be able to buy teas and coffee beans as well as mugs, thermos and coffee accessories.


Starbucks is the world leader in retail and coffee specialty coffee. The first location was established in 1971 in Seattle's Pike Market and currently has over 20,000 global locations.