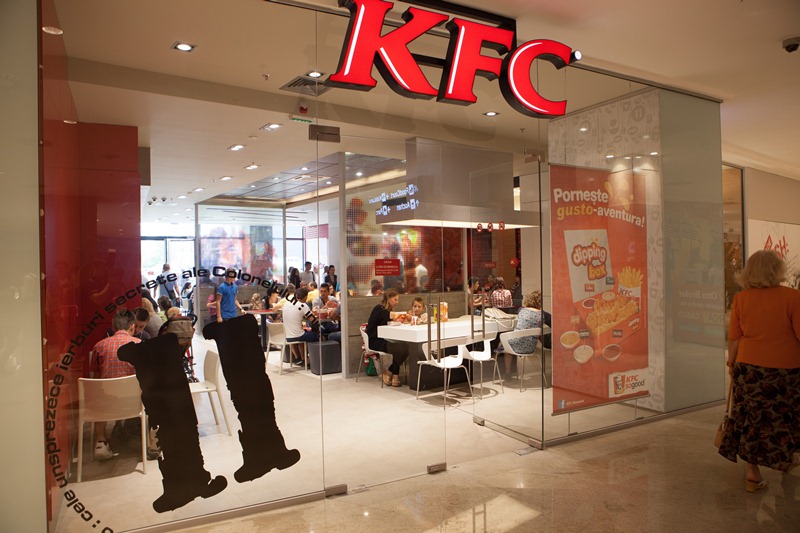 The KFC story begins on September 9, 1890, the day when our little and beloved Harland was born in Henryville, Indiana.

Ambiance and creative spirit have accompanied Colonel Sanders since childhood, when he had to deal with himself. His father's loss at the age of six years made him responsible for taking care of his brothers while his mother was going to work.

The adventure spirit has pushed him to leave his parent's home at the age of 12 and start working on a farm in Greenwood. Over the years, he was a Cuban soldier (for 6 months), a fireman, a vatman, managed to study law through correspondence and practiced those learned in the sale of insurance.