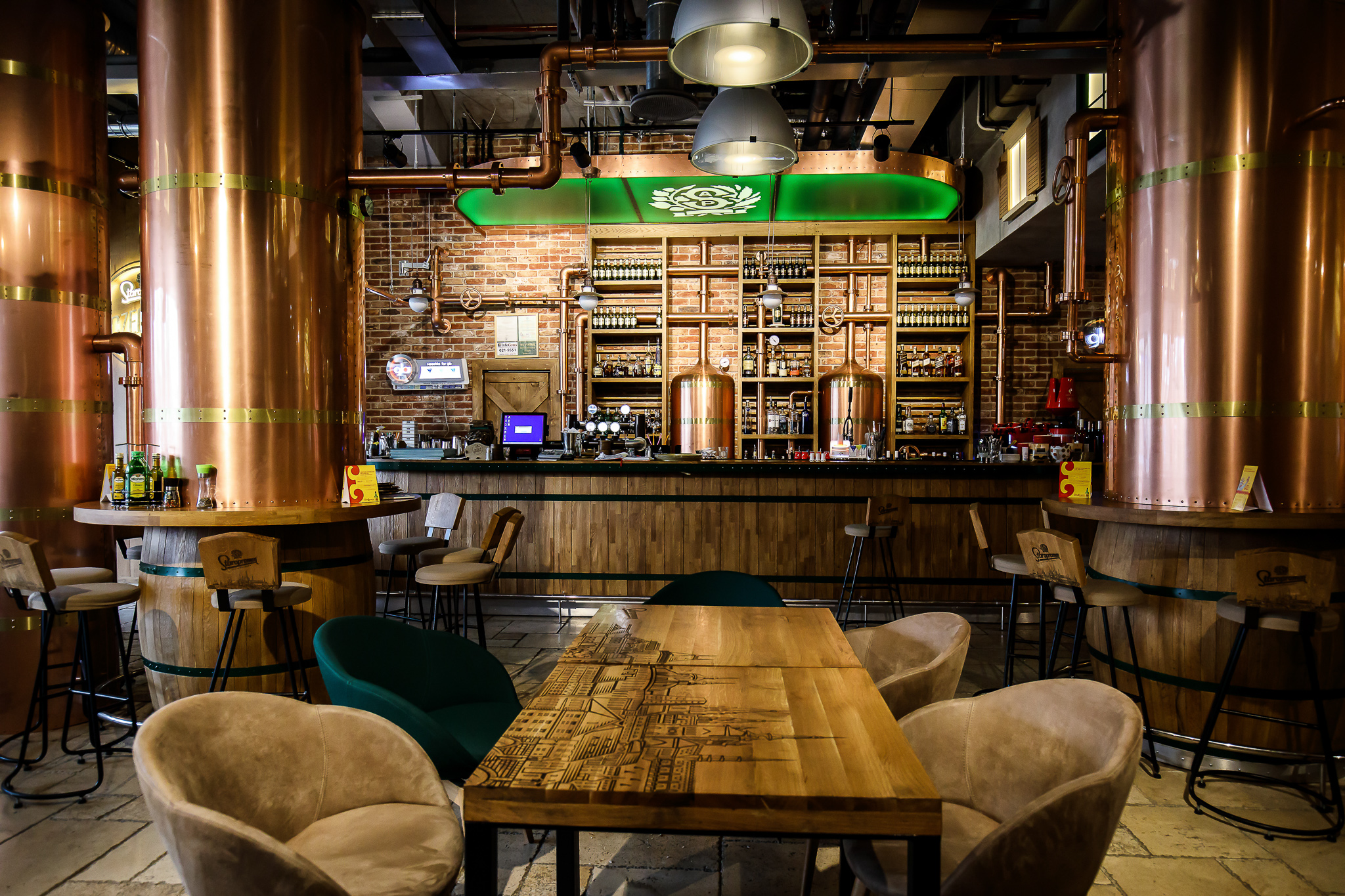 For Czech In - Resto Brewery created four dishes, which you will find as Staro Dish.

Whether we are talking about pork chops served with white cabbage and baked chestnuts, crispy chicken filled with smoked ham and smoked cheese, baked trout served with potatoes and vegetable sauce or bean jelly with mushrooms, all will provide an experience perfect culinary.

Besides these four types of specialties, the menu designed by Chef Denis Carculea includes many other delicious recipes, prepared with fresh, local ingredients.