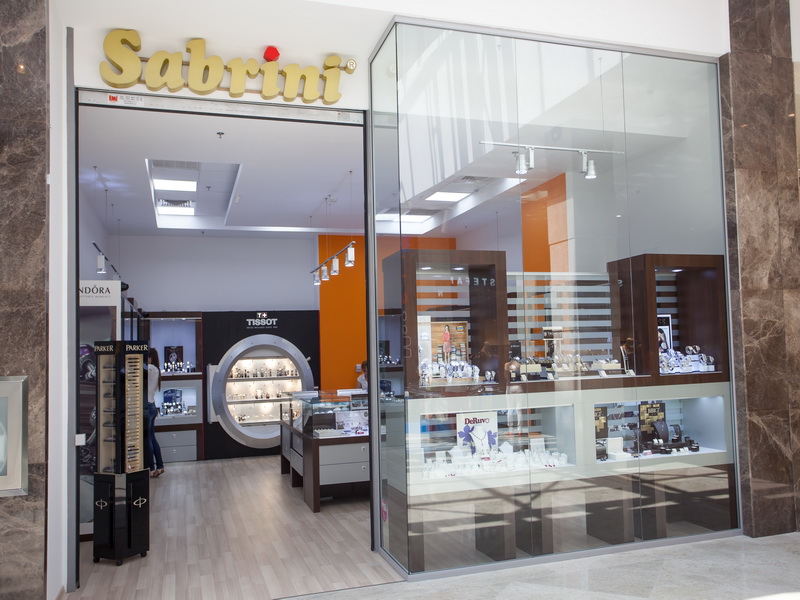 For more than 10 years, Sabrini is the best choice when it comes to gold and platinum wedding rings, gold and silver jewelery with pearls, diamonds or other precious stones.


Present in over 10 major cities in the country, with over 15 stores, Sabrini is an authorized distributor of several well-known brands such as Pandora, Tag Heuer, Longines, Tissot, Calvin Klein, Swatch, DeRuvo, Blanco's, Bibigi, Bohemme, Carla M, Shinsaki, Fossil, Guess, Doxa, Waterman or Parker.


Find your inspiration in Sabrini stores and on the official websites: www.sabrini.ro, www.verighete-sabrini.ro and www.facebook.com/sabrini.fanpage!