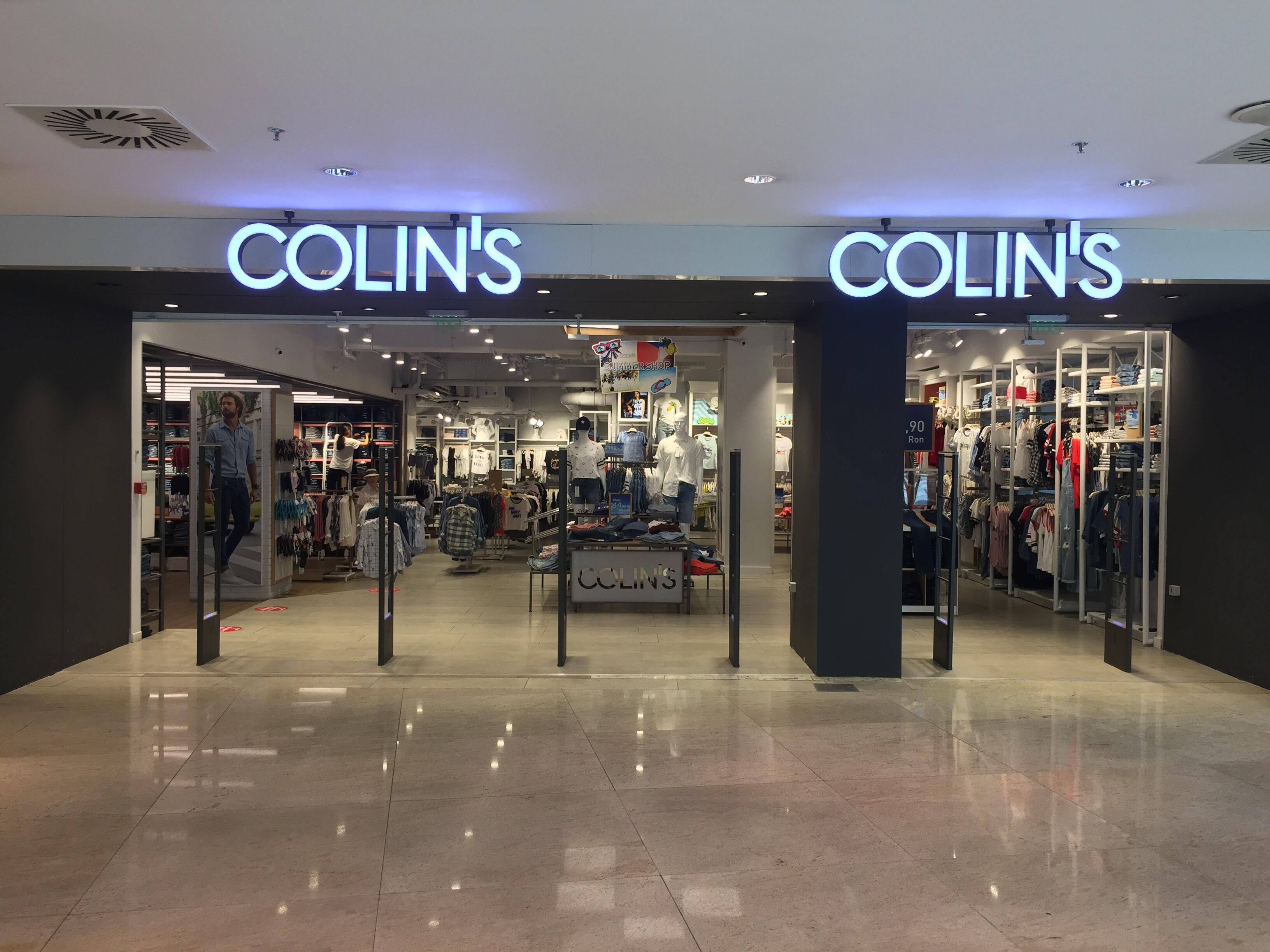 COLIN'S ROMANIA is part of EROGLU HOLDING SA, a company producing textiles and clothing.

Today COLIN'S products are present in over 670 stores in 38 countries around the world.

COLIN'S entered the Romanian market in 2011. COLIN'S has 29 stores in Romania, 12 stores in Bucharest and 17 around Romania. COLIN'S have stores in: Craiova, Cluj, Constanta, Iasi, Brasov, Bacau, Galati, Pitesti, Ploiesti (2 stores), Suceava, Sibiu, Targu Mures, Timisoara, Baia Mare, Arad and Targoviste.

For over 23 years, COLIN'S has continued to satisfy its customers with a variety of fashionable collections with excellent quality clothes and jeans at a reasonable price.