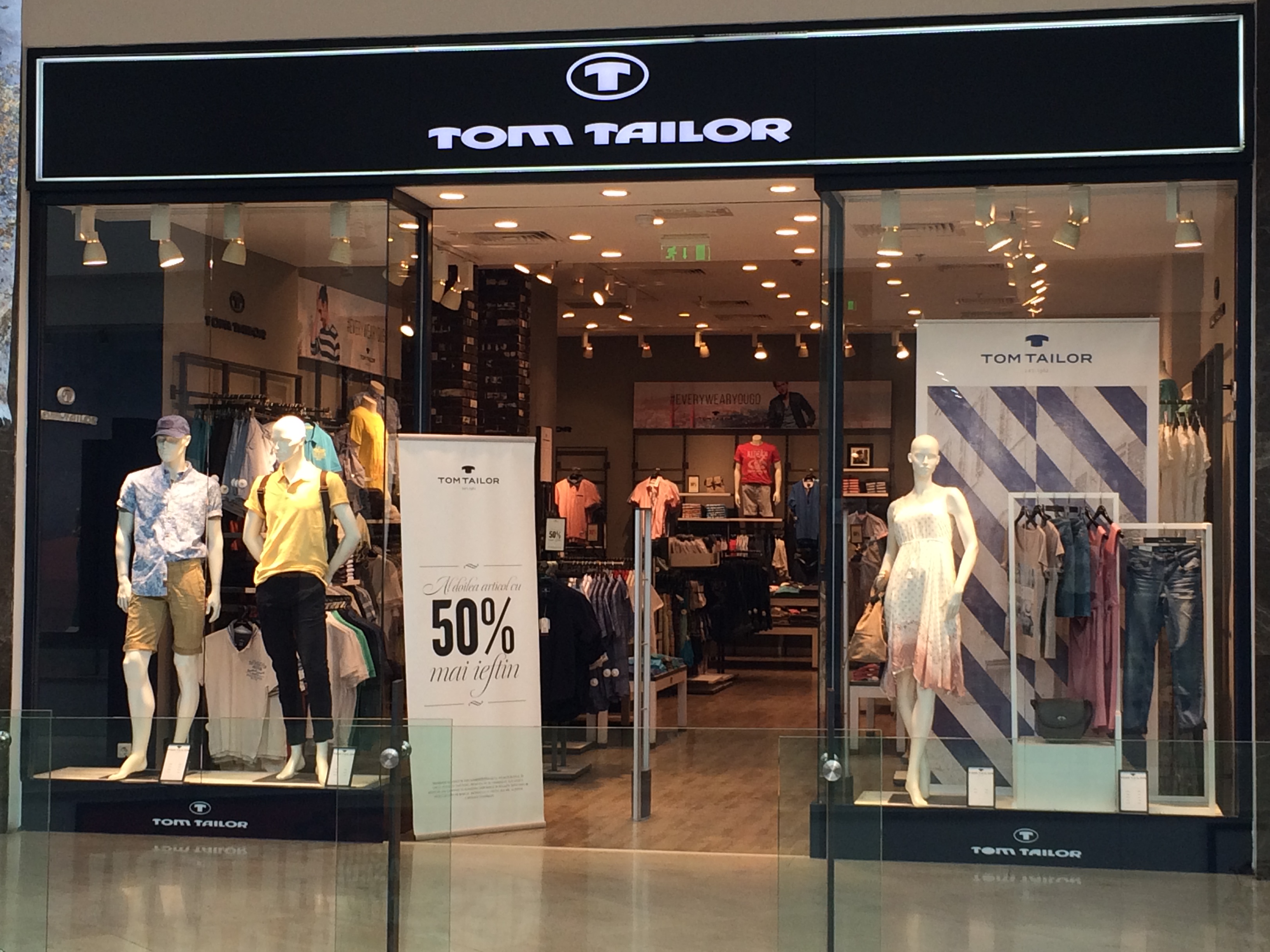 People around the world wear and cherish Tom Tailor fashion because they emphasize individuality and originality, and clothing and accessories are of high quality.

The collection of this summers gives nature and an air of freedom to the one who chooses to wear them. Created with a relaxing, active or sporty look, with discreet details for distinction, Tom Tailor's outfits are ideal for both the office and an elegant dinner, thanks to the richness of colors and texture mix.

The German company Tom Tailor was created in 1962 and the main slogan of the company is "We dress people".