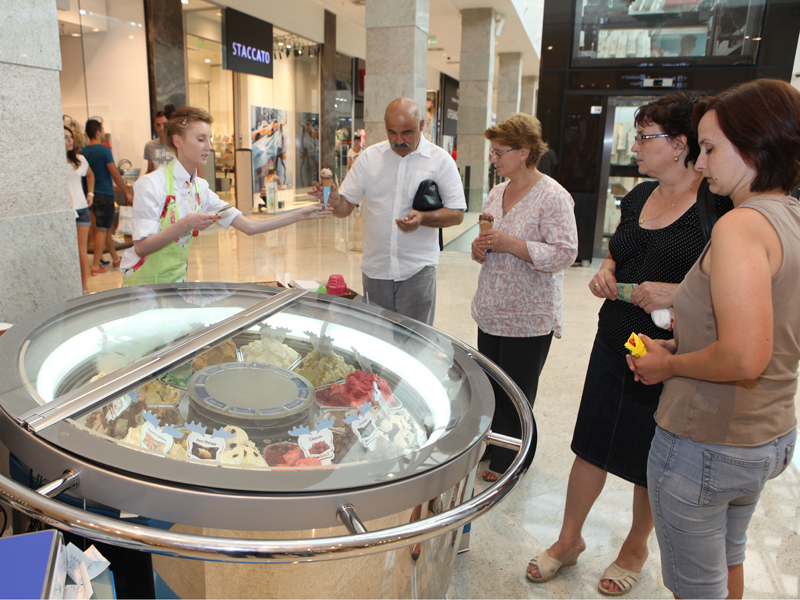 It's not hard to tell a taste. He must feel it.
You will find in our locations the best Italian artisan ice cream, celebrity tarts and famous cakes great. You will use carefully selected coffee, care you can enjoy with us in the location, as well as how to get the package, a special price in our area Buy & Go.
Also at us you will enjoy famous macarons or you can customize however you want the dream cake. The result will be above expectations. Cups with fluffy creams, tarts with real chocolate waves, rare teas ... there would be more to say but more to taste!
So we let your taste buds judge us.
We are sure that you will love us too.
We look forward to welcoming you at MOO locations in Iași, Bacău, Bucharest and Constanța!