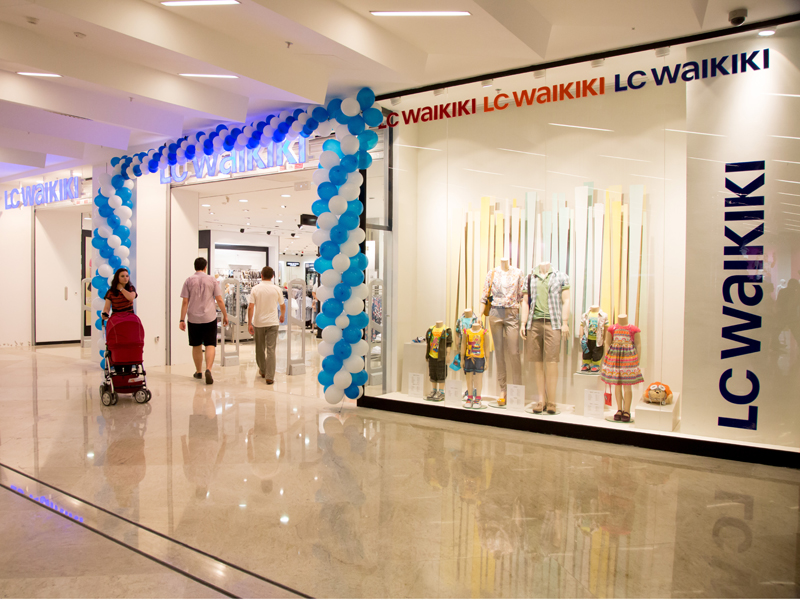 LC Waikiki's journey started in France in 1988, continuing after 1997 as a Turkish brand under the umbrella of LC Waikiki Mağazacılık Hizmetleri Ticaret A.Ş.

Today LC Waikiki trades in 922 stores in 45 countries, with the company's philosophy that "Everyone deserves to dress well" enabling people to enjoy accessible fashion through quality products at affordable prices.

LC Waikiki, with its overseas investments that started in Romania in 2009, aims to be "one of Europe's three most successful apparel retailers by 2023".