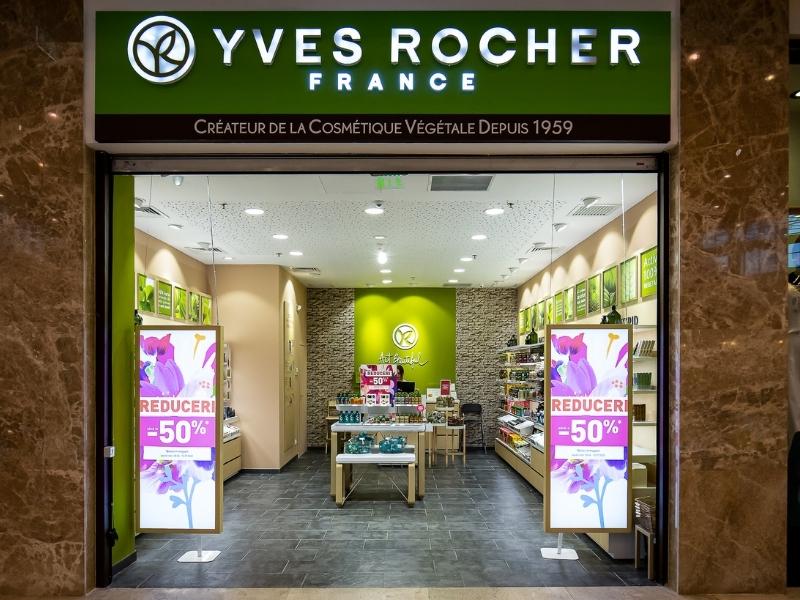 Yves Rocher, Creator from Cosmetique Vegetale®: Over 50 years of performance, passion, inspiration, and pleasant moments together ...
These years are the testimony of cosmetic engagement every time with women around the world who have chosen Yves Rocher products and have trusted beauty based on natural active principles.

Discover Yves Rocher:
• Over 700 products covering the whole range of cosmetics: skin and body care products, perfumes with seductive flavors, makeup with irresistible textures and colors.
• Professional counseling and personalized advice.
• Customized promotions throughout the year, specific to each season or event, which are continually renewed.
• Loyalty card, allowing access to personalized offers and unique benefits.
• Gifts and product etiquette to reward customer loyalty and enable them to discover new products.
• Beauty accessible to all women through attractive product prices.


® Yves Rocher recorded in France

Open the Yves Rocher loyalty card for FREE and get personalized offers, great discounts, attractive gifts and many other benefits!