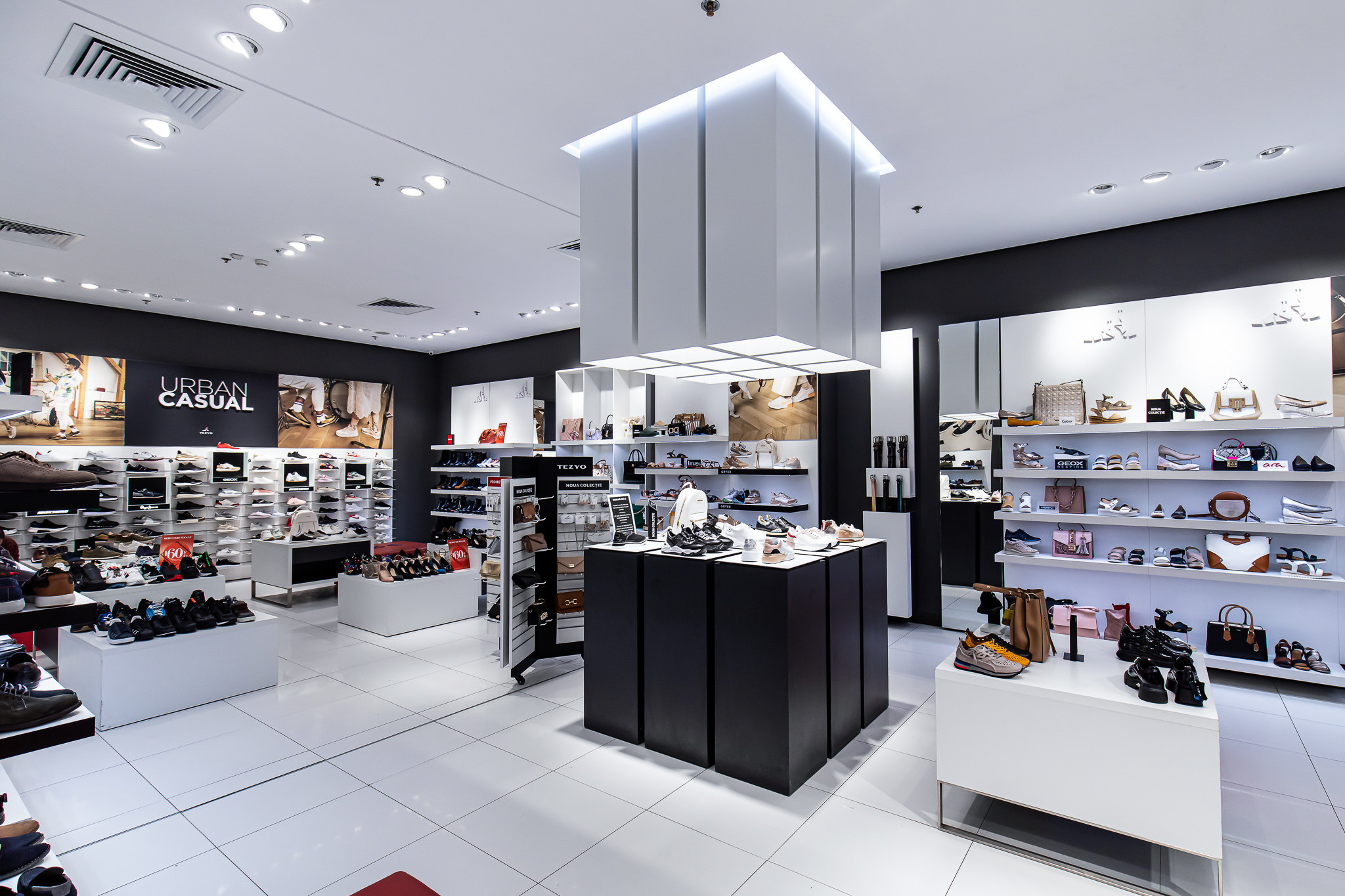 The TEZYO Concept Store offers you the opportunity to choose from a wide range of footwear and leather goods that fully represent you and where you feel the best.

You'll find renowned brands like Otter, Clarks, Epica, Geox, Hugo Boss, Calvin Klein, Le Colonel, Camper, Converse, Le Coq Sportif or Pepe Jeans, suitable for both stylish adherents and urban- casual.

TEZYO, for your style!