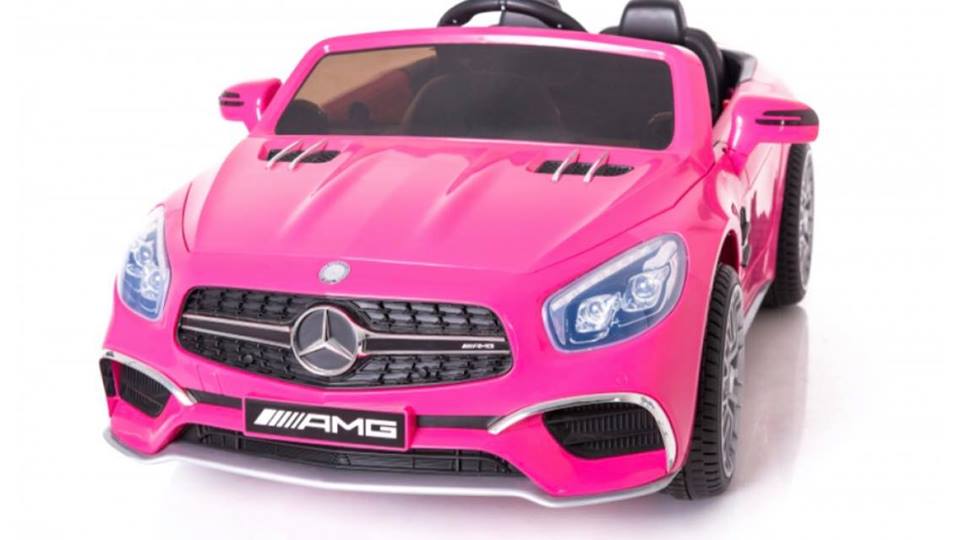 Our company specializes in the rental of electric cars for children, starting in 2014.
We are constantly developing and keeping up with the latest developments, so our cars are rigorously tested and configured for maximum durability and durability.
Because we want what you buy to be the best product, we invite you to test our cars, remote controls and how to handle them in the malls in Bucharest, Craiova, Galati, Braila, Iasi and Buzau, being available for rent.
Our traded cars have a very high resistance, keeping them in excellent condition even in shopping centers where they are rented daily by hundreds of babies.
We provide maintenance and service in Bucharest and Ilfov. If the fault is due to us then the repair of the car is free of charge, and if the fault is due to the customer or the wrong way of using it we help you to repair it and we provide various parts, motors, batteries, buttons, pedals and more at importer's prices .