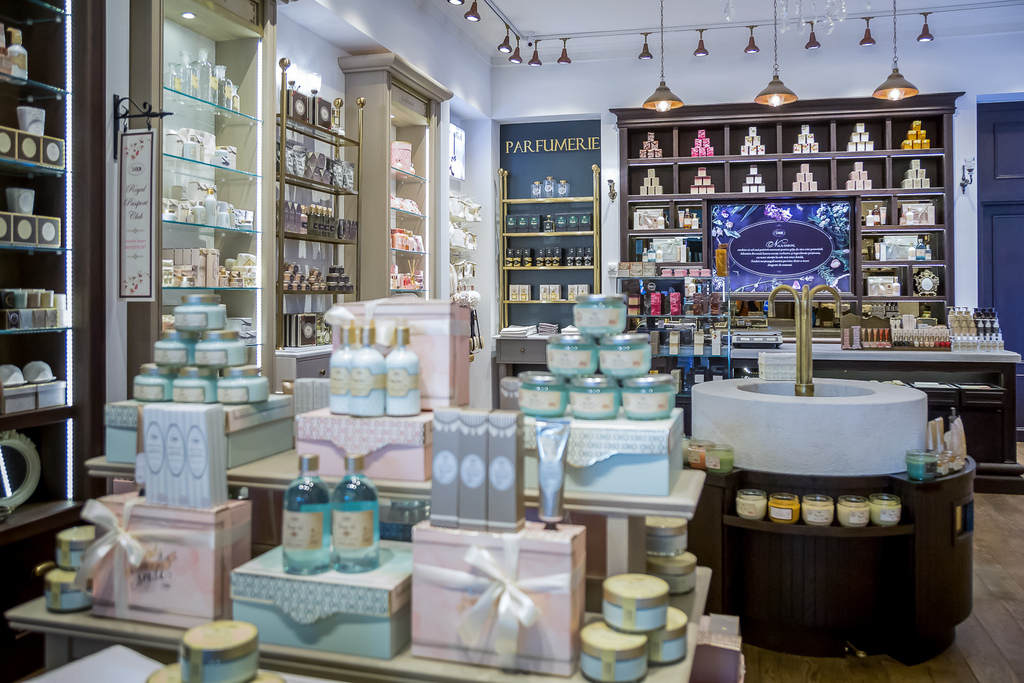 Sabon is the favorite brand of sophisticated women who pay more attention to their care, choosing quality and refinement. The Sabon offer includes premium care products made from natural ingredients, selected from all over the world, from the best sources.

Sabon formulations and blends meet the highest international standards, based on all stages of production and marketing care for nature.

Customers find on the Sabon store shelves creams, lotions and face and body oils, soaps, shower gels, face and hair masks, toilet waters and many other care products for women as well as for men. Customers can choose from a variety of fragrances, nuances and sensations, made valuable by packs in captivating shapes.