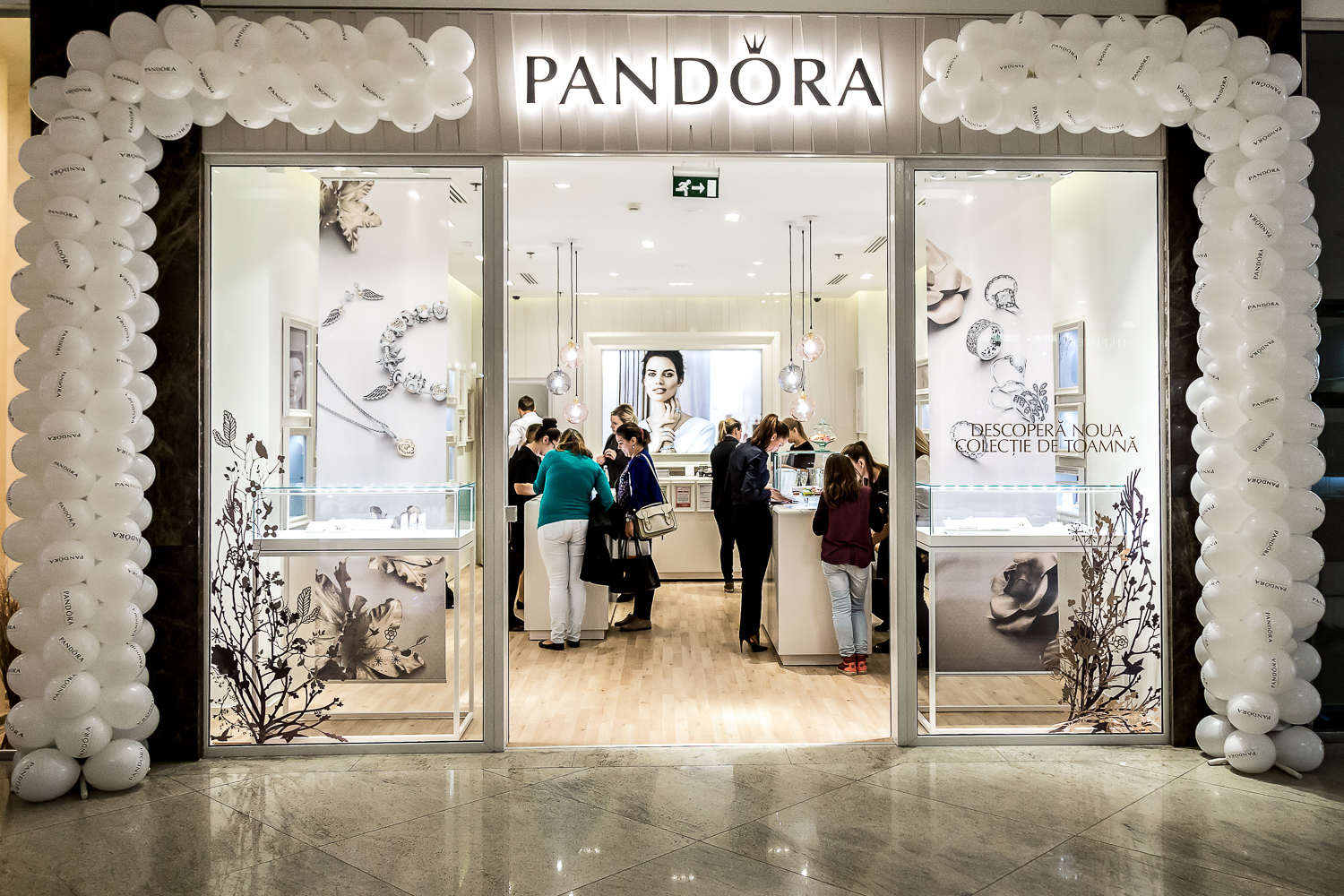 Known worldwide for the sale of high quality, handmade, affordable, affordable, Pandora creates, manufactures and markets modern jewelery made from genuine materials.

Inspiring women to accept their personality and express their own style, the charming and feminine jewels of Pandora symbolize the unforgettable moments of life and personal values.

Pandora's unique and carefully crafted creations combine the centuries-old monastery with modern technology, being distributed in over 100 countries across 6 continents, through approximately 7,700 outlets, including over 2,600 store-concepts.