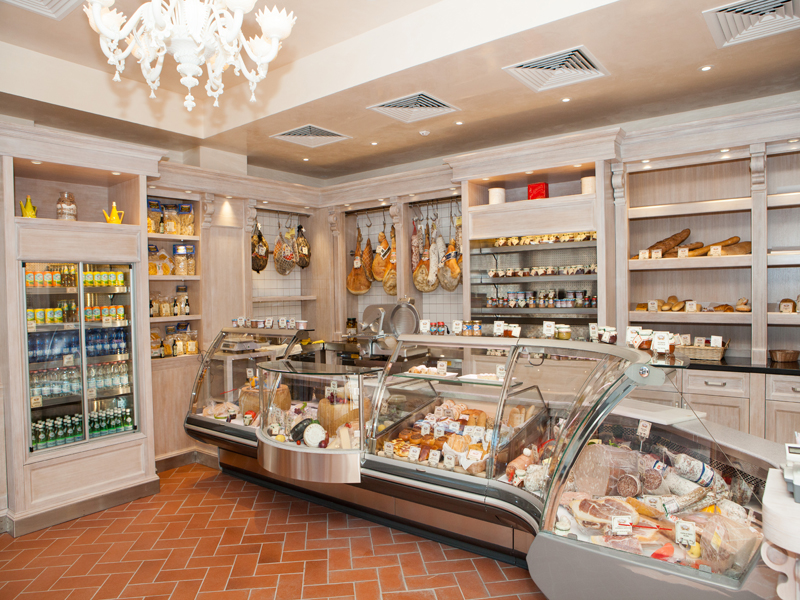 A little bit of the famous culinary delights specific to Italy and Germany!

Assortments of the most attractive bread, pastry, olive oil and a generous palette of pasta, all true delicacies, not just fresh, but also of the best quality, made on the principle of food made in the house.

The menu includes: bread with rye or flax seeds, yoghurt bread, raisins and chocolate buns, mini bars and Chelucci Italian pasta.