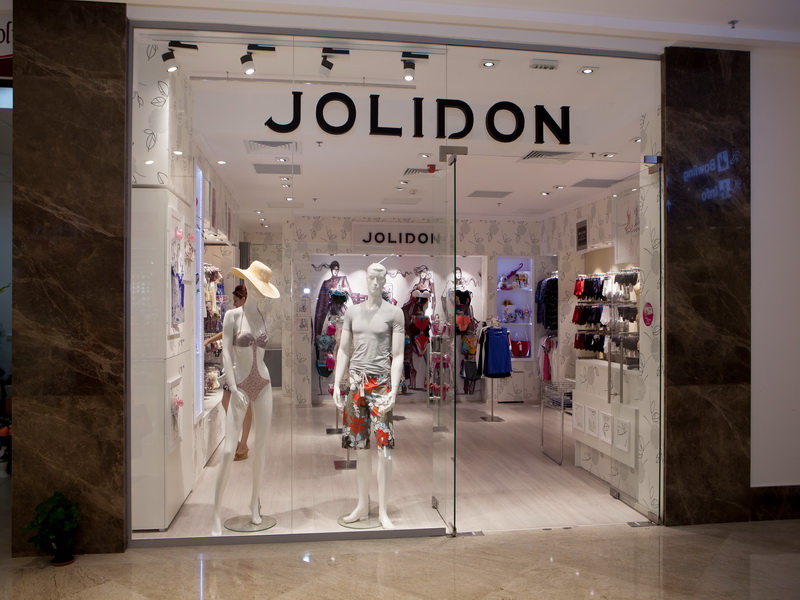 European creativity, quality and seduction are the elements that define the products made by Jolidon. Jolidon products are manufactured in Europe, embodying the European tradition of manufacturing, attention to detail and raw materials and high quality accessories supplied by manufacturers from countries such as France, Italy and Austria (Dentelle de Calais, Swarovski Elements, Superfine, Sensitive etc.).

Lingerie is both fashionable and functional. Considering this concept, we create and produce articles that combine functionality with design and seduction. Thus, Jolidon products are addressed to multiple consumer segments The modern princess, the indulgent seducer, the elegant diva, the comforting woman, each of them finds at Jolidon high quality lingerie to enhance and highlight her personality.

Starting from the most sophisticated tastes to the least demanding, Jolidon products appeal to every woman.