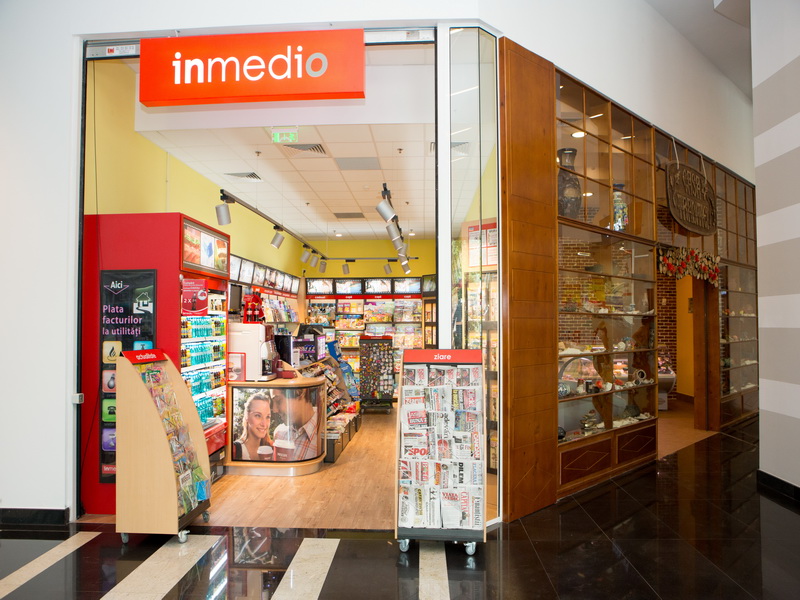 The Inmedio store offers you an open and welcoming space where you can enjoy a wide selection of national and international media designed to help you develop personal passions! Here you will also find plenty of complementary products and services such as tobacco, cultural products and books, gifts, refreshments, snacks and sweets.

Also, by visiting www.inmedio.ro you can enjoy plenty of services such as:
- the ability to create alerts for your favorite magazines
- the possibility to book online any magazine in the Inmedio store for a later visit.