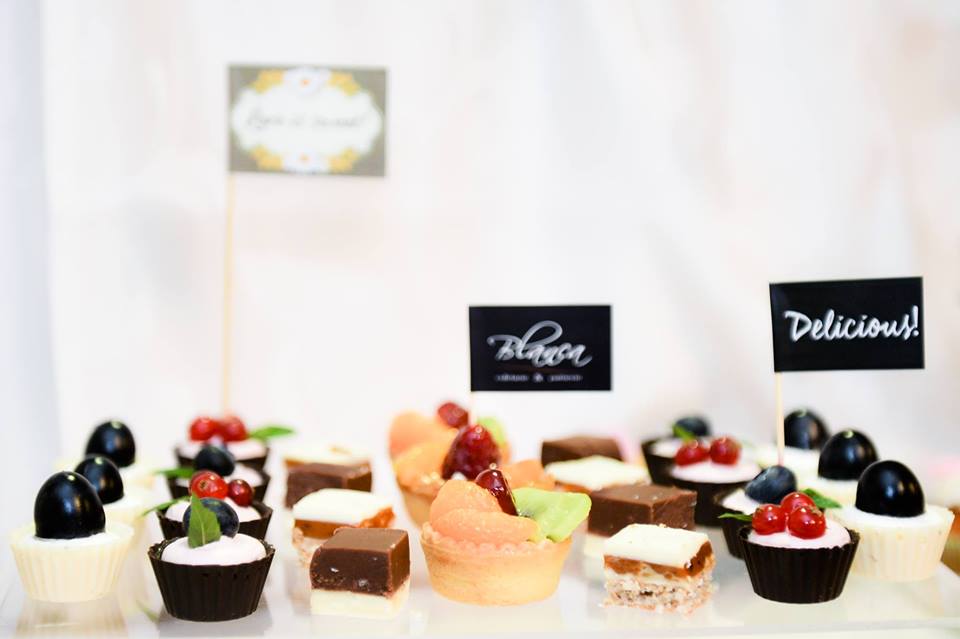 Passion, pleasure, love and skill along with quality raw materials are our main ingredients, and the result is not 100% natural as you are always used to hearing, but one that we say, without lack of modesty, is the one better.
Thus, we want the dessert on your plate to be a delight that you must not forget and want daily. Blanca tempts with cakes and cakes, both for the classic and the romantic, as well as for the modern and non-romantic ones, so that the sweet moment of your event is unforgettable.
The skill of some master confectioners and the care for high class raw materials, as natural as possible, have made our products a standard in the field.