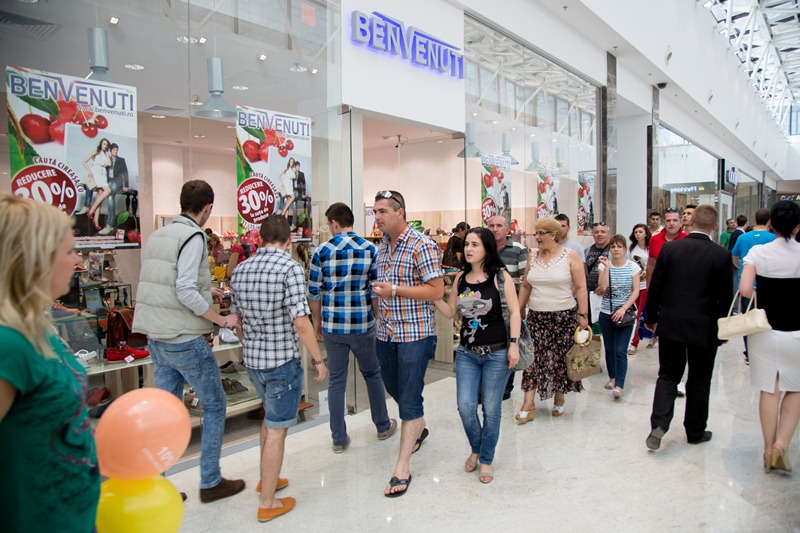 Benvenuti Company was born in Romania in the spring of 2004 as a result of the evolution and maturity of the market, as well as due to the increasing customer demand, when the first Benvenuti shop opens its doors in Timisoara.

Benvenuti aims to become a leader in the shoe and leather goods segment that targets medium and large income customers. Today, the Benvenuti network means 55 stores under two brands: Benvenuti and Enzo Bertini.

High quality footwear and leather goods and always the latest collections of traditional Italian partners represent the secret of Benvenuti shops' success. Selected with the utmost professionalism of the world's most prestigious exhibitions, the ones from Milan and Riva del Garda, the products from Benvenuti stores meet all the conditions that our clients want: exceptional quality due to both the very good materials and careful design, appealing patterns and current works of Italian designers of great class, great comfort due to the tradition and study that Italian manufacturers make about soles, sharpening and materials, uniqueness, meaning that many of the shoes and leather goods are can only find in Benvenuti shops due to long-lasting exclusive relationships with Italian producers.