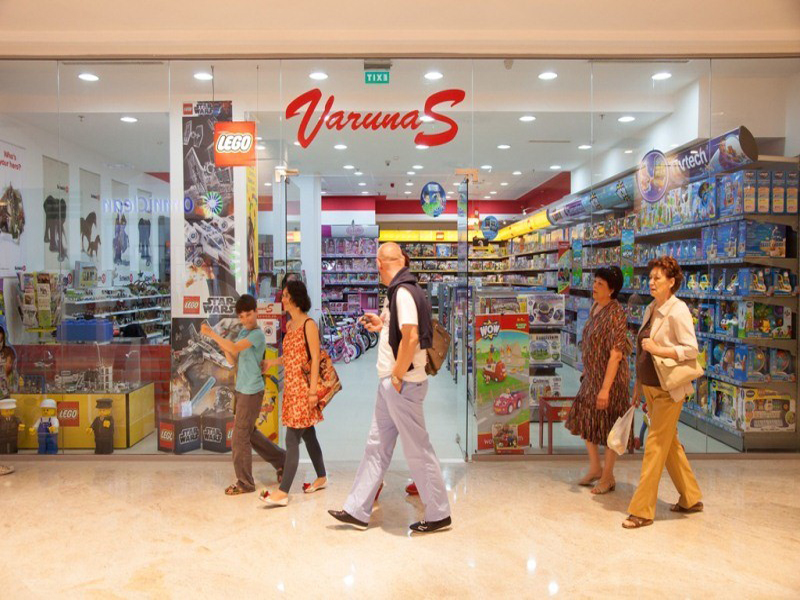 S.C. VarunaS S.R.L. has spent the last 20 years bringing joy to children by selling, importing and distributing toys.

Varuna's goal is to enrich the experiences of the little ones by bringing them into contact with toys that are entertaining, eye-catching, imaginative and high-quality (manufactured to European standards, exclusive CE-marked products).

It also helps educate and train children by providing a range of toys and educational games.