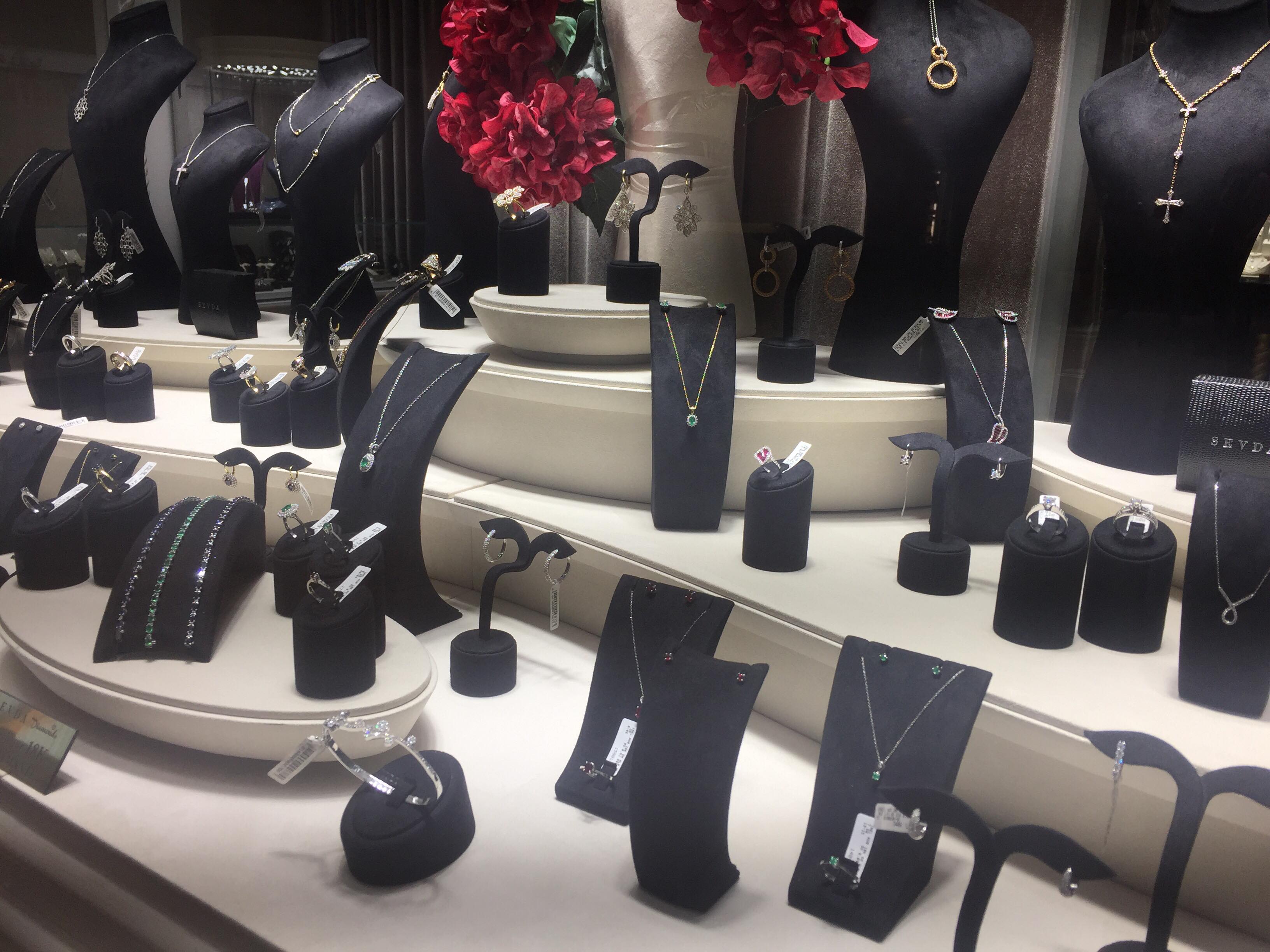 Because jewelery is an essential part of a woman's style, Sevda Diamonds offers them chic accessories, genuine symbols of memories and stories they want to keep for life.

The Sevda Diamonds's pieces are distinguished by its outstanding design and the flawless quality of its execution, being the perfect gift for any lady and lady who appreciates uniqueness and beauty. The jewels are made of noble metals such as gold, engraved with diamonds and other precious and semi-precious stones.

Necklaces, earrings, bracelets, rings and many other accessories from premium collections are the Sevda Diamonds-branded designs that, through their versatility, offer more personality to any outfit.