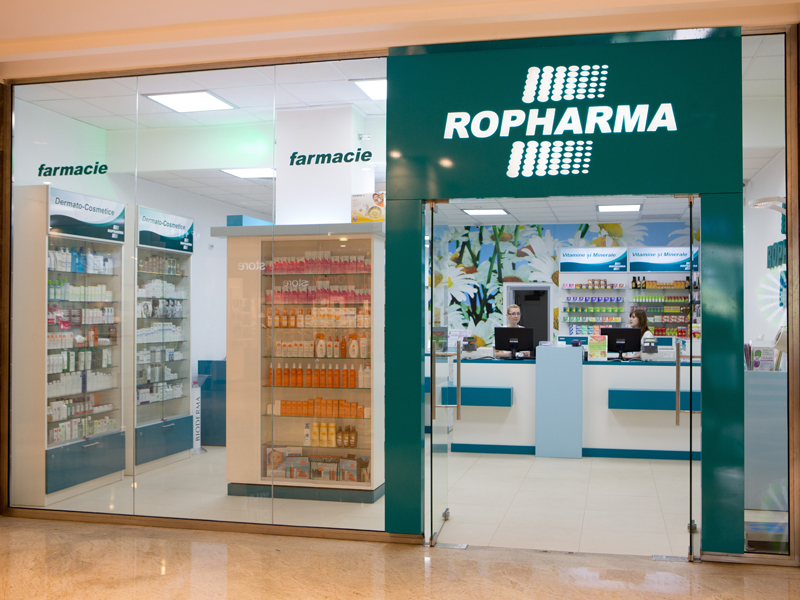 Why do we exist? Our mission is to help improve the health of our fellow humans.

What values are important to us? Customers, Employees, Personal Efficiency, Responsibility for Achievements, Innovation and Initiative, and Integrity are important values for us.

What do we want to be? We aim to become one of the best pharmaceutical companies in terms of achievements, communication and team spirit.