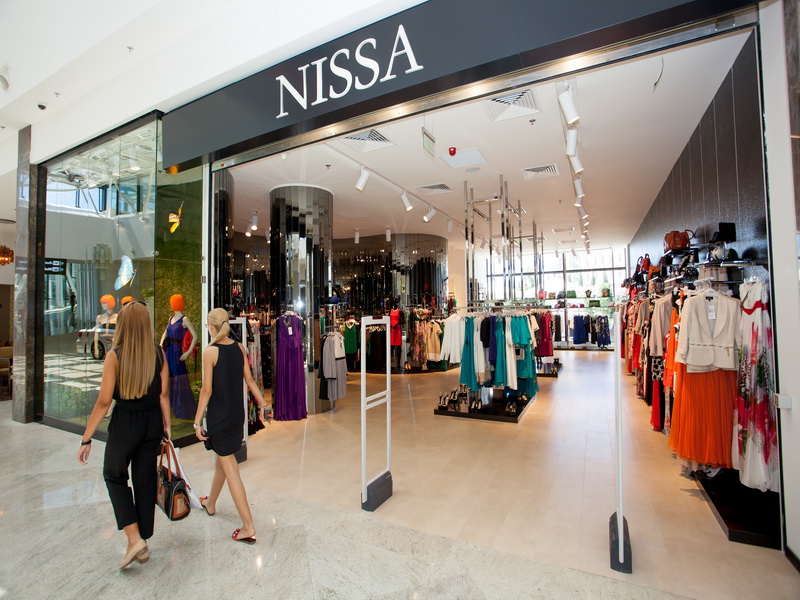 NISSA promotes the dress-code for finesse, the outfits are revitalized by volume with symbolic, meaningful details and colors that take them out of anonymity and place them in a high fashion sphere.

Made of delicate, precious, warm-tone materials, collections are highlighted through prism and detailed details, with emphasis on hand-made accessories. The feminine lines, the impeccable cut, the complexity of the design and the print, a great attention in the choice of materials, allow for the full expression of the female body, all of which have the impression of romanticism and classic-chic style, but also with the modern air of the strong woman.

The diversity of NISSA collections, color and color variations allow them to be easily worn by ladies and confident ladies, all of which take on a special air suit for any type of feminine personality.

Our stores will enjoy a design glamor with a day and evening for ladies, as well as a special collection for the little ladies.

We are waiting for your shopping!