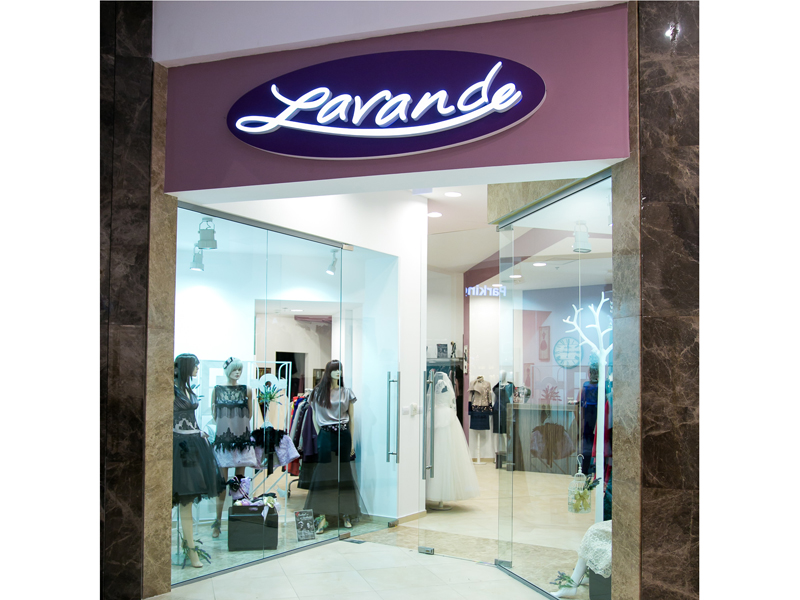 Created for women with attitude and personality, Lavande Store promotes refined, elegant, classic and feminine style.

The attention to detail and the exquisite quality of the garments recommends the Lavande store to all fashion and beautiful enthusiasts, regardless of age and size.

Unique representative of the Romanian brand Vera Amarini, the new store proposes exclusively women's clothing, after a trend in irresistible trends and execution.

In the shop you will find elegant outfits starting from size 36 to 52.