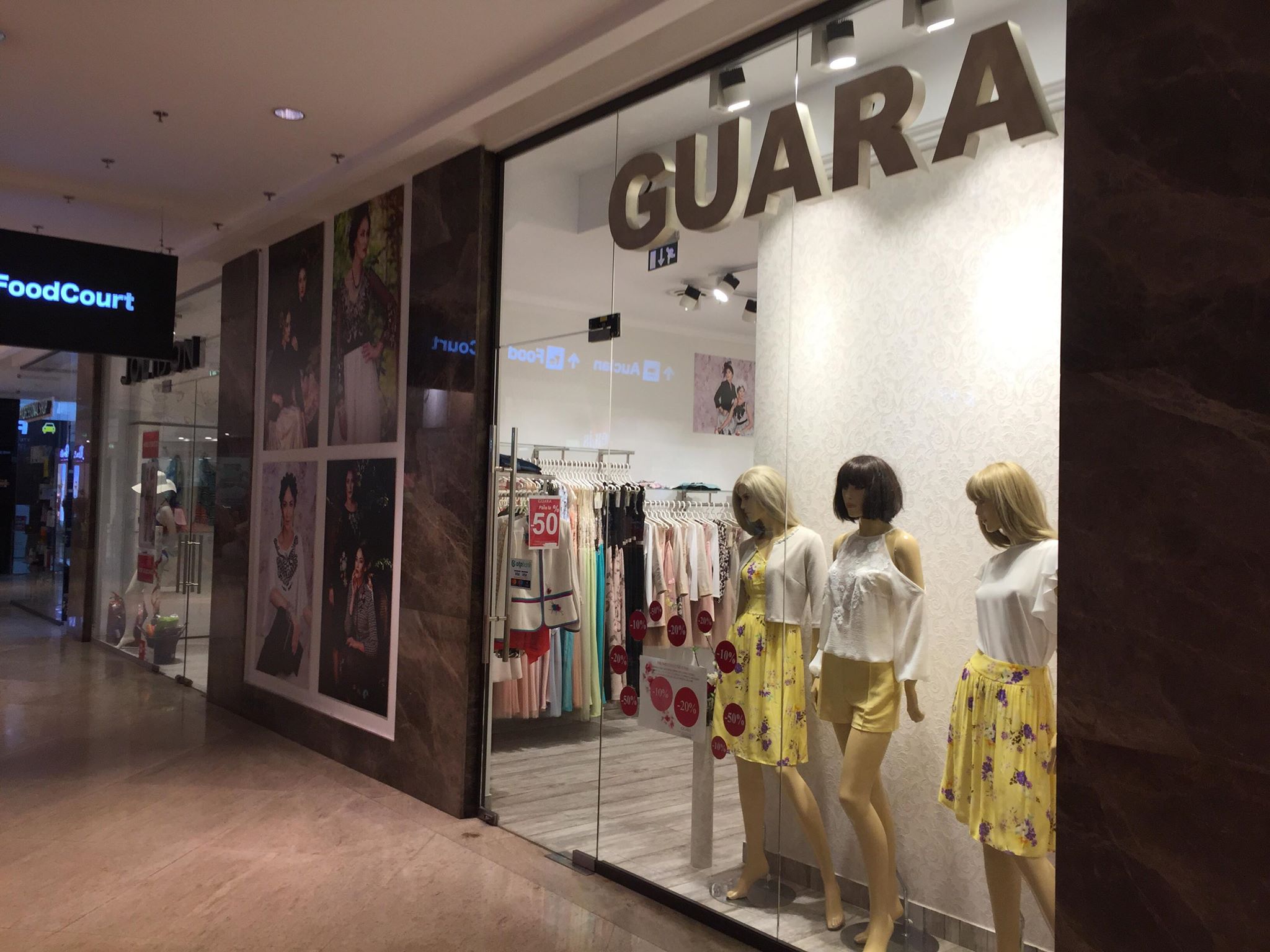 Guara interprets trends on international podiums and translates them into collections for a specific segment. It is intuitive thinking, which means using the latest production techniques, carefully selected materials and accessories combining them in an unexpected way for a surprising result.

Guara is a modern, active and confident woman, always with high expectations of quality, design and line. She is optimistic, open, curious, likes to feel feminine. She expresses herself through the clothes she wears and wants to be unique, the one. The guy respects her desire!

If we were to define the Guara culture guidelines, we think of the aesthetic and artistic sense of design combined with innovation in the field of materials and production techniques and last but not least the art of combining the fancy detail with the specific line of cuts.