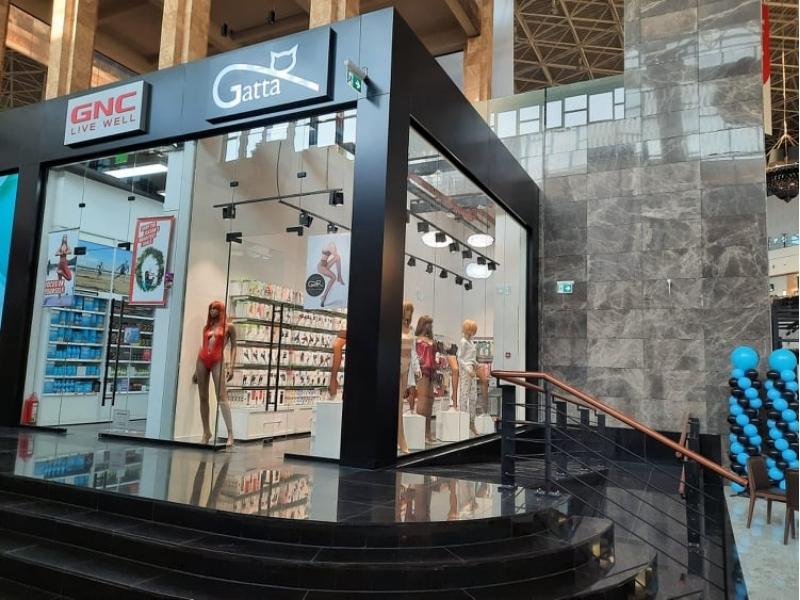 The Gatta story began in 2000 in Timisoara. After years of activity and dozens of collections launched, Gatta is today one of the most popular brands of lingerie, stockings, bathing suits and accessories.

The attention to detail, along with the passion for quality, elegance and good taste, rank us among the top of women's preferences around the world.

Due to its ingenious design and variety, the Gatta collections have come not only to the homes of thousands of women, but also to fashion podiums around the world.